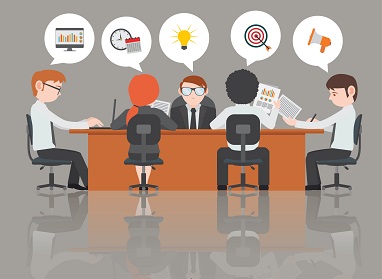 The Finest School Management Software
From the Top Software Company in India
Easily manage your schools, colleges, universities and training institutes.
Maintain student details, employee details, Parent Details.
What Makes us the Top Educational Software
A high achieving multicultural community for Educational software.
we aim at providing the finest Educational software. Educational software is the term used for any computer software, which is made for any educational purpose. It encompasses different ranges from language learning software to classroom management software to reference software, etc.
EMS is a revolutionary school management ERP system that aims to simplify, accelerate organize and coordinate the daily processes that are a part of any school's functioning. It is an advanced ERP software that is exceptionally efficient, secure, systematic and also easy to use. It will connect, collect, integrate and interpret information from different departments and manage functions and processes across your school at a central point, to enable effective decision making – making way for progress.
Our Inventory Software Services
Our Internet marketing services include the following:

Admission Management
Save data in one System
Search Required information
No hassle while Oprating

Inventory Management
Proper Check on Inventory
No Stock-Outs
No long-term storage costs


Transport Management
Safe Transport
Fewer Destruption
Latest Update

Message Broadcasting
Circular Notification
Absent Student Information
Home Work & Assignment

Download & View Center
E-Books
Assignment
Syllabus

Attendance
View Total Attandance
Check daily Presence/Absence
Fees Management
Check Fee Status
Check Due Fee
Monthly & Anual Fee

Grade Cards & Cerificate
Download Grade Card
Download Certificate

HR Managment
Download Pay Slip
Daily PunchIn/PunchOut