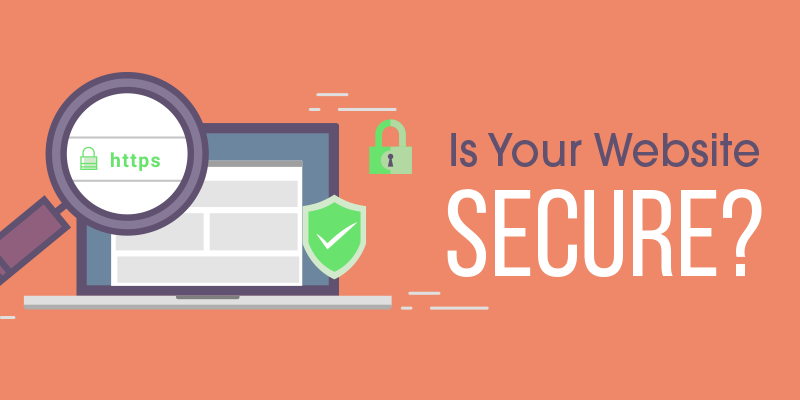 Brand Reputation Management Services
Building You a Positive Digital Presence!
Your brand is what we protect, enhance and promote! We will protect you from future attacks and repair any existing damages to your online reputation. Let us work to establish an image that correctly reflects your brand's goals and values.
Managing Your Brand Reputation!
In a world powered by lightning-fast responses, social media trending and the vast number of review opportunities online, Kudo Tech acknowledges the vital importance of Brand Reputation Management. Which is why we at Kudo Tech instill the same Advantage@Kudo Tech policy, as with all our services, into protecting your brand. Using our highly-trained teams of professionals, we develop a broad and inclusive digital strategy to combat and manage your brand's reputation online. Implementing it with precision coupled with our expertise in seo and social media, enabling you to continue to build and grow with confidence.
Because we understand that Brand Reputation Management Services play a critical role in the success of any brand, big or small. Regardless of your brand's range, it is unreasonable to expect that an individual or team could foresee the far reaches of reviews, social media and brand referenceswithout enlisting a digital defense.
It is always a company's hope that their online presence is full of excitement and positive experiences, after all you and your team have worked hard to get where you are today. But realistically, negative reviews about your brand and being underappreciated for your services and wares will happen from time to time. Removing negative reviews and bad images associated with your brand, regardless of the source, are the top priority of Kudo TechBrand Reputation Management Strategy.
We at Kudo Tech will develop a brand-specific digital-defense strategy and implement it to not only combat the potential existing negative attacks,but also more importantly, to cleanse and remove any and all future occurrences before they spread.
Klbs Softech Brand Reputation Services Include:
KLBS Softech will work diligently to protect your brand from all angles, converting negative attention into positive attention and opportunities. Our strong reputation, technical expertise along with our cost effective approach is a definite way to safeguard what you have built from the ground up, ensuring your best possible growth.