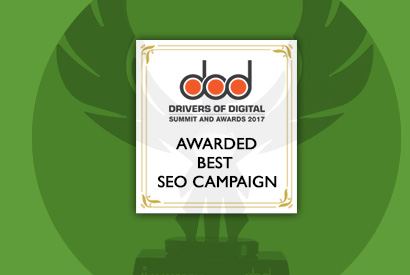 Get Your Own Big Billion Day Sale
Our SEO experts will help you achieve rankings for hundreds of products on your Ecommerce website and drive loads of targeted traffic. So get ready for a massive surge in sales! Get ready to host your own Big Billion Day!
What makes us the Best Ecommerce SEO Agency?
Techmagnate is one of the few SEO companies with genuine expertise in Ecommerce SEO. We have helped many Ecommerce stores achieve top rankings on Google for the most sought after keywords and phrases. Our SEO services have been packaged into 3 plans. These package plans have been designed to deliver a sharp boost in traffic and online sales for Ecommerce sites.
Check out this hugely popular video from Techmagnate on Ecommerce SEO tips to understand how you can boost the SEO performance of your online store. We reveal the most critical issues that hold back Ecommerce websites and how to fix them.