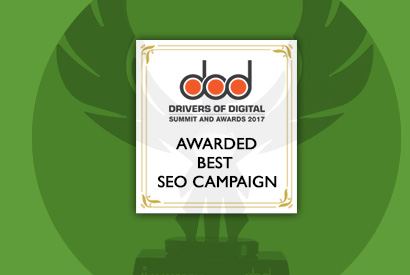 Helping Enterprises dominate SERPs
We have our finger on your audience's pulse. We know what they're searching for. And our SEO strategies help you dominate search results. Whether you're a Fortune 500 company or a large directory site, our experts will make sure your website ranks at the very top and the leads come in.
Our Expertise with Enterprise SEO includes
Through our enterprise SEO services, we at Techmagnate focus on building a comprehensive SEO strategy for your enterprise-level website. No matter whether you're a multinational ecommerce website with thousands of products, a web hub for hundreds of corporate services, or a blog network looking to grow and expand into the global market, we know that even large businesses can be hard to find.
We change that: through thorough analysis, complete website audits, keyword research and selection, and a focus on a specialized content-based enterprise search engine optimization campaign.
Our Enterprise SEO Approach
Enterprise SEO packages are special for a rather simple reason: an enterprise-level website comes with thousands of pages, and a lot of questions. Running a job like that through an insignificant, low-quality enterprise SEO agency will give you more headaches than relief – even on an enterprise level, quality matters over quantity.
With our content-based, metrics-focused approach, we get into the minds and hearts of your demographic audience, analyze your competition, and create content with a keyword-targeted approach. We pride ourselves in quality, in relevance, and in our stellar reputation as enterprise SEO providers.