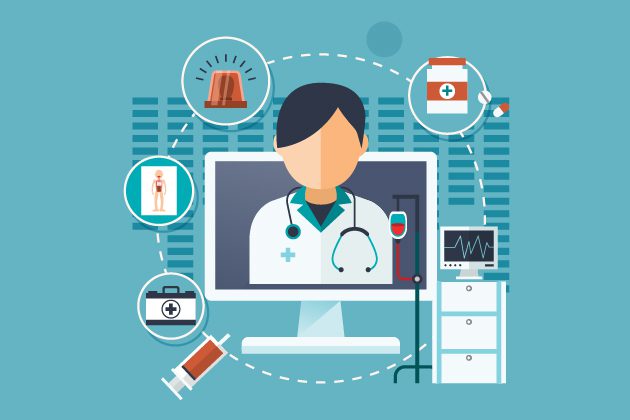 Hospital Reputation Management​
Building You a Positive Digital Presence!​
Build your reputation as an experienced and ethical medical practitioner or hospital. Our Brand Reputation managment expertise will favor and promote positive reviews for you. We will also enhance patient experiences with quick and helpful, online interactions.
We Help Manage Your Online Reputation
As a doctor, medical practitioner or hospital in general, it is becoming increasingly difficult to help patients through injury, sickness and disease without becoming targets for lawsuits or online defamation. This is a serious problem, because medical practitioners are some of our society's highest qualified and highest paid professionals, and without them the typical citizen would be in big trouble if they got sick or injured.
At Klbs Softech, our Brand Reputation Managment include, but are not limited to: