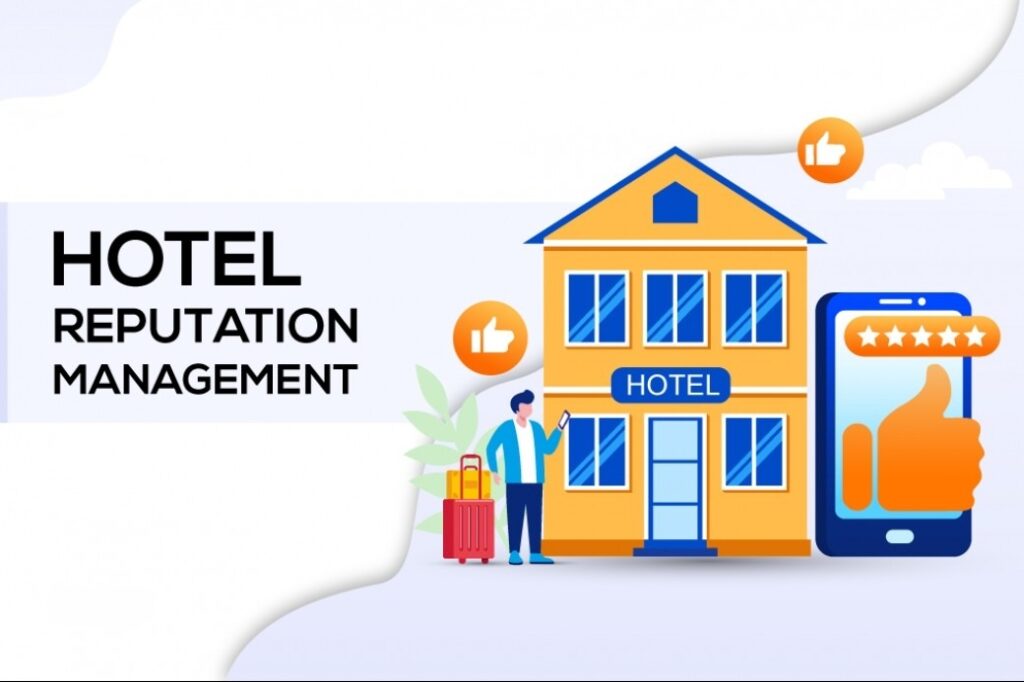 Hotel Reputation Management
Building You a Positive Digital Presence!
We build a positive reputation for your hotel / restaurant with promoting positive reviews and deleting and managing negative ones. We also help you show up first for desired search results, making sure that you get all the visibility and positive branding that your hospitality services need.
Let the Audience Choose You via
As you already know customer reviews can make or break the online reputation of your hotel or restaurant or any other hospitality services business. Regardless of how good your service is, there will always be those few people who bring down your name by posting negative reviews on sites like Google+, Trip Advisor, Yelp and other local business directories. And these reviews have huge impact on consumer purchase decisions.
Fortunately, you can enjoy reliable defence against this online defamation, and can seek the services of hotel reputation management experts like ourselves, to remove any unfair or biased opinions and reviews that may be negatively affecting your hotel's reputation online.
We can also help to defend against competitive smear campaigns. These, if left undefended, can destroy your hotel or restaurant business as potential customers may be dissuaded by online opinions and reviews that take an unfair bias or approach.
At Klbs Softech, our reputation management services include: