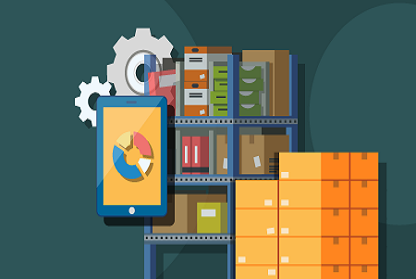 ​Inventory Management software
Inventory Tracking – Effective and Efficient
Increase your sales and keep track of every unit with our powerful stock management, order fulfillment, and inventory control software.
KLBS Softech ERP Inventory has disproved the myth that wastage and high costs cannot be minimized at a warehouse. With its highly automated processes, powerful control structure and accurate forecast capabilities, it lets you optimize your inventory to a level that will remove all dents in the movement of goods and management of the stock.
Our Inventory Software Services
Our Internet marketing services include the following:

Warehouse Managment
User Definable Warehouse configurator SKU package definition Storer information system Easy Warehouse setup Online Warehouse Usage reports User Master/IP configuration for hand-held

Inwards Process
Customer purchase orders, advance shipment notice, receiving tally sheet, cross dock Auto generation of pallet id, capturing of complete SKU attribute information like lot details, batch details, expiry/manufacturing dates etc.

Movement
Movement by Location/SKU, movement instructions sent on the handheld Movement confirmation, movement to put away locations Various options of movement that give flexibility to move the SKUs from location to location with the search options by location

Inventory Managment
Barcodes, pallet IDs, batch numbers and expiry dates can be maintained. inventory can be tracked by aisle, by location, by rack at the bin level Perpetual count, cyclic count, physical stock reconciliation and stock adjustments and

Outward Process
Customer sales order, pick list, auto allocated pick list, pick confirmation and delivery notes Pick instructions for full pallet, piece picking, pick based on FEFO, FIFO, batch numbers and lot numbers The integrated Outwards Process can pick.

Billing
Billing by storer/storage type /SKU Monthly, weekly and daily billing options Billing by per pallet/CBM/weight /quantity Integrated to the ERP system Comes with flexible billing options, enabling customers to choose the best option Integration to existing ERP system enables

Reports
Storer information, Stock details, Occupancy utilization report, Short expiry report, Billing reports, Empty locations report etc.

Web
Purchase order, Sales order, Reports are available on web.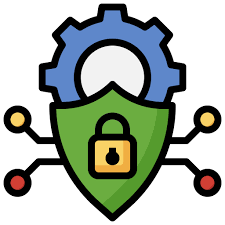 Security Security
User Level Security, Admin Level Security, Security for Web Access, Network policy.