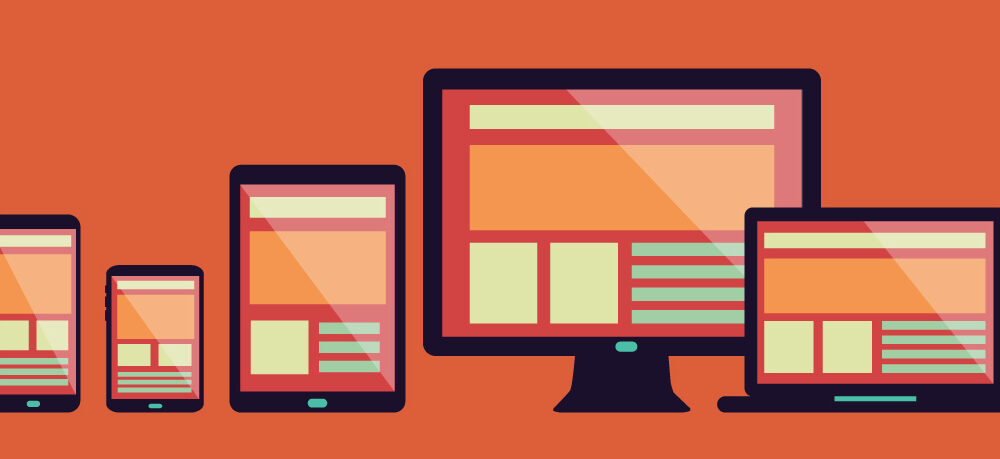 Mobile Web Design Services Company
Better Engagement, More Clicks!
With escalating internet browsing activity on Mobile phones, businesses globally need to ensure that their websites are compatible with smart phone browsers. Kudo Tech mobile development company offers mobile website designing services to ensure great experience for users who browse websites on mobile, smart-phones and PDA's. Our Mobile Website Designing experts identify various mobile browsers and accordingly develop content that fits in those browsers.
Mobile First Designs to Seal the Deal
Klbs Softech, Leading web designing and Devlopment company, offers exclusive mobile website designing services. Today, everybody is accessing the web on the move from their mobile devices. Earlier in 2018, Google made mobile first indexing essential stating that they'd been seeing, for some time now, more searches coming from mobile devices compared to desktops. And so, the shift to mobile first website designing requires immediate action. As mobile internet speeds continue to improve, and costs reduce across the world, no business can afford not to adopt a mobile first strategy.
What is Mobile First Web Design?
As the name suggests, a website designed keeping the screen size and specifications of a mobile or smartphone in mind is mobile first website design.
To both search engines and users, the mobile first design elements will make it easier to navigate, browse, research, shop, and buy from their mobile browser.
Mobile Website Design Services from Klbs Softech
We offer the best mobile first design services with faster load times, optimized browsing and sites that are responsive to multiple screen sizes. In addition, you get the following:
We do all this without ever compromising on the aesthetic appeal of the mobile first responsive design.