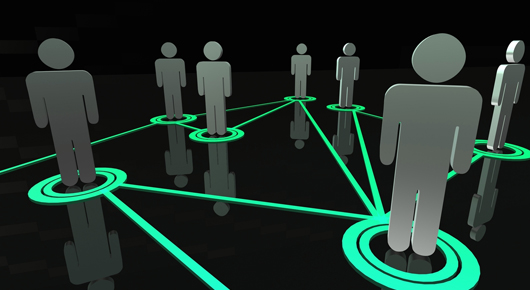 MLM Software unique in Direct Selling Business?​
Multilevel Marketing is one of the fastest growing yet most misunderstood methods of moving products in use today. It has been termed by many as the Wave-of-the Eighties.
KLBS Softech offers complete website design and integration services in-house. Because we are a full-service partner, you don't have to co-ordinate and manage your website development and maintenance with multiple vendors. This makes your life easier and your technology work smoother. Our goal is not only to create an incredible website for your company, but also to help you stand out as an incredible business.
Of course, many of our clients already have creative resources to design their websites. We'll work with your team to implement your existing site design smoothly with our mlm software and party plan software platforms. Either way, KLBS Softech will bring your website to life. We understand our clients business and provide them with creative yet cost-efficient custom web design services. Whether it is a static website or a dynamic website with complex functionalities, we offer you a custom web design and development with graphic / flash website design with proper navigation and file structure to add potential for online marketing. We offer you professional web design with user-friendly functionalities that help you in customer acquisition and retention. Our strong points are web-site organizing, promotion, and innovative design work of the finest level of technical quality and also, highly competitive pricing. If your needs for website development costs are well below your current total costs, we will provide you with quotations and task schedule to match your budget. A tiny logo powerfully introduces your company to the world. It has great appeal and power to invite the target audience. This little symbol becomes a mighty conqueror of the human mind. To have a successful business, you need to have a successful logo.